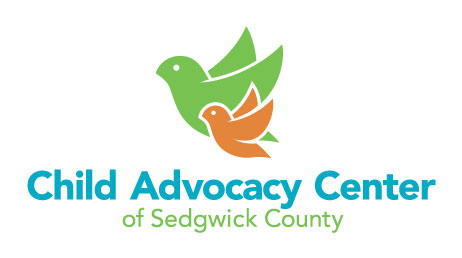 You Can Make a Difference
The Child Advocacy Center of Sedgwick County (CAC) cares for children who have been victim to abuse, neglect and exploitation. The Center coordinates the healing process, providing a safe space for kids while they discover a future beyond abuse.
Since 2015 the CAC has partnered with Reddi Industries for an annual toy drive to collect much needed donations during the holiday season.
We'd like to ask for your help in impacting the lives of these children. There are a number of ways you can contribute, and opportunities for you to showcase your business as a caring member of the Wichita community.
Donate Toys & Snacks
Sponsorships
---
The CAC is a 501c3 organization.