Now Scheduling Fall Home Services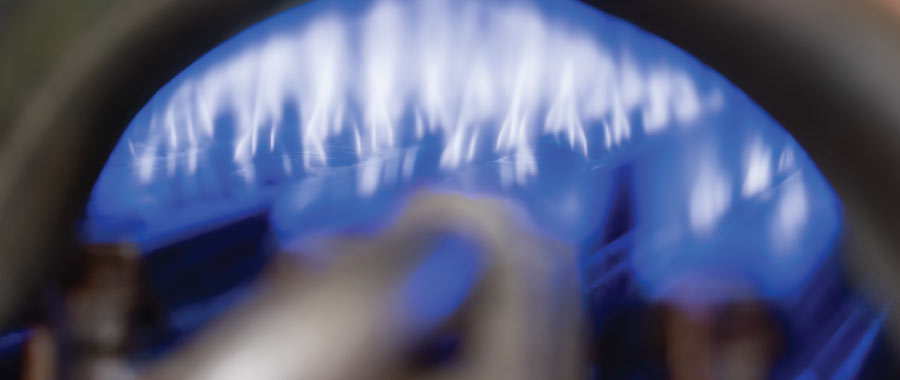 Fall Furnace Tune-Ups
Ensure your heating system is running safely and efficiently before winter. Regular service can reduce energy expenses and prolong the life of your heating system.
Now accepting appointments for our comprehensive tune-up, cleaning and safety check.
Book our annual service and save $8. Includes a fall furnace tune-up, spring AC tune-up, one standard air filter, and our exclusive worry-free guarantee.
---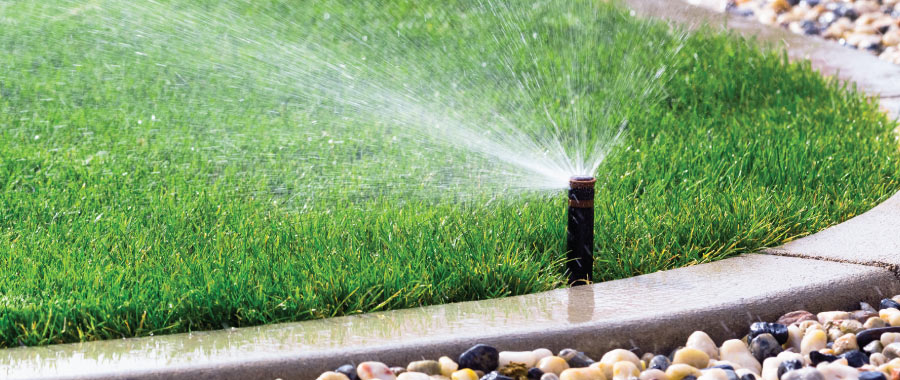 Sprinkler Winterization
Winterize your system to reduce the risk of leaks and damage. We offer one-time winterizations, or annual service plans that include start-up, winterization, adjustment visits and priority service. Backflow certification also available.
$20 off Platinum Plan – Offer Ends Oct. 31, 2020
---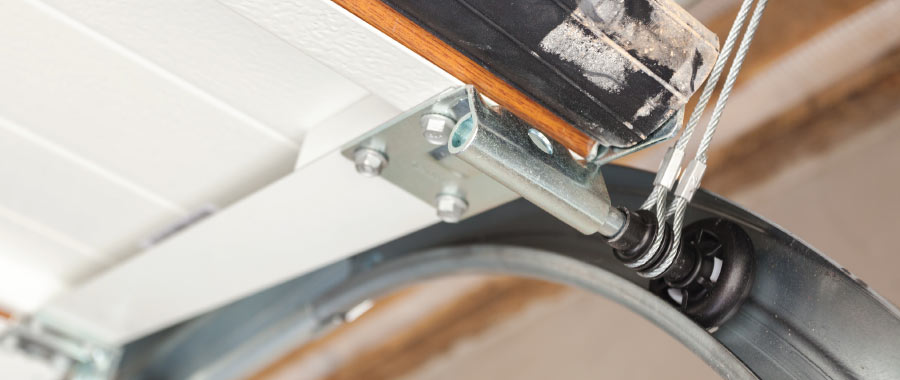 Garage Door Maintenance
Reduce the risk of an untimely breakdown with our garage door preventative maintenance plans. This service includes a complete inspection, door alignment, spring and roller lubrication, chain/belt adjustments, safety testing, and more. You'll also receive a 10% discount on spring replacements, new weather stripping, door accessories and repairs.
$15 Off any Annual Plan
Garage door not insulated? Ask about an upgrade!
$50 Any New Insulated Garage Door – Offer Ends Nov. 30, 2020
---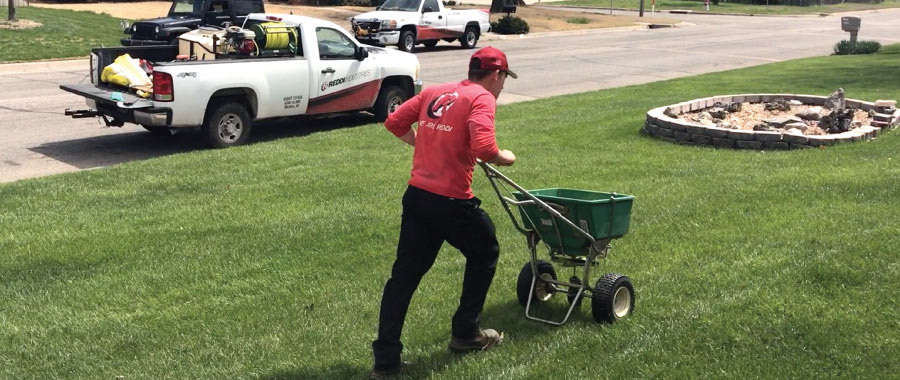 Fall Lawn Care
Fall is the best time of the year to plant grass, sod, trees and shrubs. It's also the best time to rejuvenate lawns with core aeration and fertilization. We offer complete care for lawns and planting beds, call now for a free estimate.
$20 Off Fall Aeration – Offer Ends Oct. 15, 2020
---