Reddi has served the Wichita community for more than 60 years. In that time, we've grown to a team of more than 100 local employees. As a locally owned and operated business, we believe it's important to give back to the community.
The Reddi Cares initiative will contribute to Wichita neighbors and organizations through partnerships, fundraisers, donations, volunteerism, and giveaways.
We're fortunate to have found decades of success in Wichita, and we hope you'll join us in continually improving the community we call home.
---
Our Community Events
Annual Toy Drive for the Child Advocacy Center of Sedgwick County
Since 2015 Reddi has held a toy and snack drive for the Child Advocacy Center of Sedgwick County. The Child Advocacy Center cares for children who have been victim to abuse, neglect and exploitation. With the help of our partners, vendors, employees and customers, we've collected thousands of toys and thousands of dollars in donations.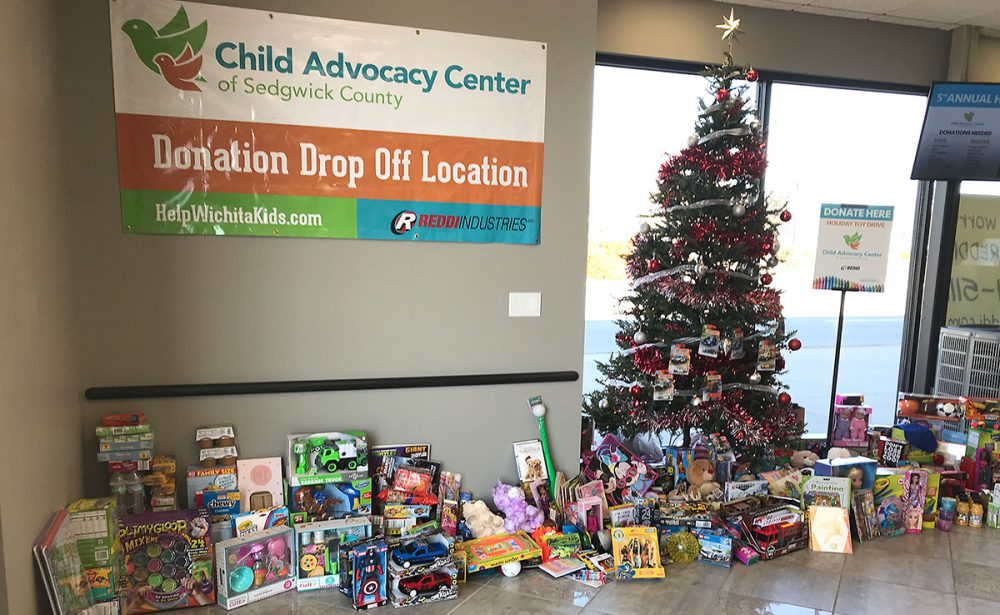 Beauties and Beasts Pet Rescue Events
In addition to regularly providing our Activity Center for pet adoption events, we often sponsor discount adoption vouchers to support the placement of rescue pets.
Beauties and Beasts is a 100% volunteer run rescue that helps death row animals from area shelters find foster homes, medical care and forever loving homes.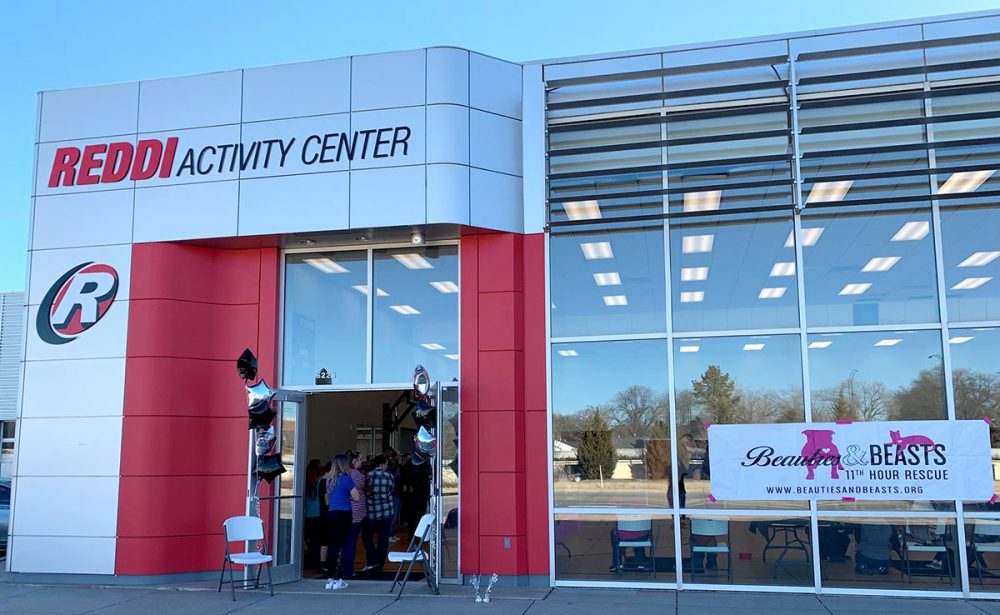 Wichita Gladiator Dash
Since 2013, Reddi has organized the Wichita Gladiator Dash, a 5K obstacle run held each summer. 100% of the proceeds benefit Wichita area organizations. The event has raised more than $500,000 for local charities, non-profits and schools. Learn more at: WichitaGladiatorDash.com