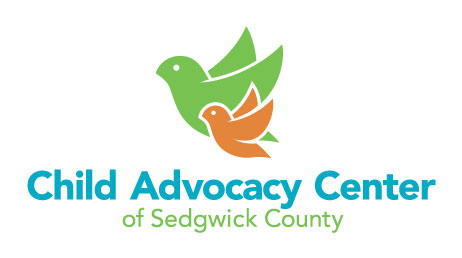 Help Wichita Kids
We're collecting toys and snacks for the Child Advocacy Center of Sedgwick County. The CAC cares for children who have been victim to abuse, neglect and exploitation. Coordinating the healing process, the center provides a safe space for children as they discover a future beyond abuse and suffering.
Donations Needed
Toys should be new and unwrapped. Food items should be non-perishable, bulk packs, individually wrapped items. No stuffed animals or canned goods please.
Toys
Action Figures
Dolls
Sports Balls
Legos
Playsets
Board Games
Backpacks (all ages)
Fidget Toys
Stress Toys/Balls
Coloring Books (all ages)
Colored Pencils & Fine Tip Markers
Journals
Paint Canvases
Acrylic Paints
MP3 Players & Earbuds
Snacks & Misc
Fruit Snacks
Chips (all varieties, snack bag size)
Applesauce Pouches
Snack Crackers
Cookie Packs
Granola & Fruit Bars
Fruit Roll-ups
Rice Krispie Treats
Juice Boxes
Bottled Water
Fuzzy Socks for teens
Hoodies for all ages
Diapers & Wipes
$10 Fast Food Gift Cards
$10 Walmart & QT Gift Cards
Free Tickets to Illuminations at Botanica
Qualifying donations will receive free tickets to Illuminations at Botanica. Suggested donation value is $10+ per ticket. Limit four tickets per group. You must schedule your Illuminations visit online using the code provided on each ticket. Donations must be dropped off at Reddi to receive Illuminations tickets.
---
Drop off donations at:
Donations accepted between 8am and 5pm Monday-Friday, from Nov 18 – Dec 30.
Reddi Industries
6205 E Kellogg Dr
Wichita, KS 67218
---
Send Donations From Amazon
Send items from our Amazon wishlist, or pick out your own items. Include a note and your social media handles so we can thank you online. (Check the "this is a gift" option when ordering to add a message.) Illuminations tickets are only available for in-person donations.
Ship to: Reddi Toy Drive – 6205 E. Kellogg, Wichita KS, 67218.
---